The Husbandman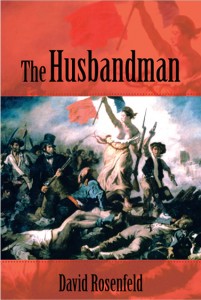 The Husbandman is a compelling collection of poems sometimes humorous, sometimes serious, and sometimes vaguely hinting at other ideas that are best summed up by the climax of the short story included at the end.

Foreword Reviews, by Clarion Review
• Rosenfeld writes with passionate intelligence about his concerns for societal and governmental ills.
• The cover features Eugene Delocroix's painting Liberty Leading the People, in which Marianne, the French republic's symbol for freedom and justice, leads a rebellion. The Husbandman contains thoughtful poetry and prose about the human condition and will interest those who, like Marianne, advocate for greater individual freedom.

Kirkus Reviews
• A poetic cri de coeur from a proponent of liberty.
• Rosenfeld made the idiosyncratic choice to express his philosophical and political thinking in verse.
• Rosenfeld closes the collection with a short story…a satirical riff in the key of Jonathan Swift or Mark Twain…
• Strong poetry that sometimes get weighed down by the ideological burden it has to bear.

BlueInk Reviews
• Rosenfeld criticizes the American economy as led by the Federal Reserve and other institutions. If moralistic, the poems are also lively.
• The poems make their points in straightforward syntax, generally delivering equal length stanzas (most often quatrains) and employing various patterns of end rhyme.
Order a copy now!
---
In Troubled Times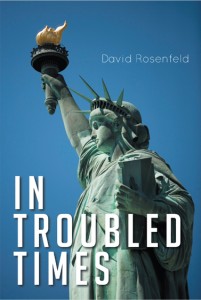 In Troubled Times includes outspoken, mostly rhyming verse-poems that may reinforce and gladden some of the personal sentiments of those who value fighting for the West.

Kirkus Reviews
• "Structured, rhyming verse that documents human emotion, from unchecked hostility to more reflective appreciation."
•    "As the narrator leaves hate behind in favor of gratefulness, the poems take a decidedly Tennysonian turn, becoming increasingly lyrical and philosophical…"
•    "A genuine attempt to investigate the more primal reactions felt by many after 9/11…"

BlueInk Reviews
•    "Often, the poems are animated with kinetic energy and sounds."
•    "While his poems won't be for everyone, those invigorated by his enthusiasm and passion will find pieces to appreciate here.

Foreword Reviews
•    "World War II submarine heroes are saluted in charming poems."
•    "…an earnest collection…"
Order a copy now!
---
The Rainbow's Out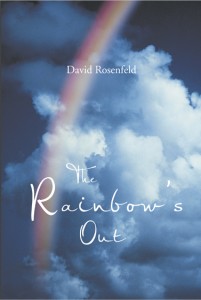 Readers will find a fair amount about the sky, some about philosophy and science, and a few on the always somewhat desperate feelings of being in love. There is of course at least one poem about a cat.
Order a copy now!
---
What is Worth Saying?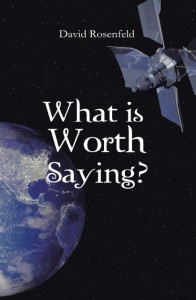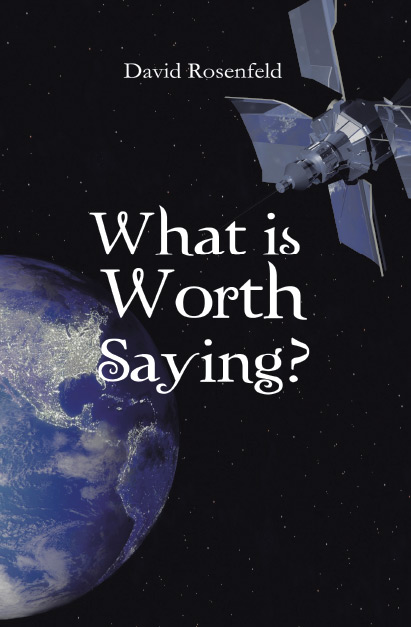 Silver is also precious, in addition to gold. And platinum is prized; even copper and base metals are of value. Whatever the getting of the ore within here, it is hoped that something, anything, even a gem of just a few lines, will adorn the reader's soul when naked like the author's. Here, then, are rhymes and rhythms, appealing to the ear, meant for hearing aloud. The themes range from optimistic views of the past & future of mankind, to music, to love, to writing itself. Poetry's magic is offered with any consequent depth of feeling or subtlety in interpretation left to its possessor's experience and wisdom.
Order a copy now!
---
Cupid's Arrow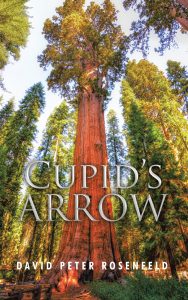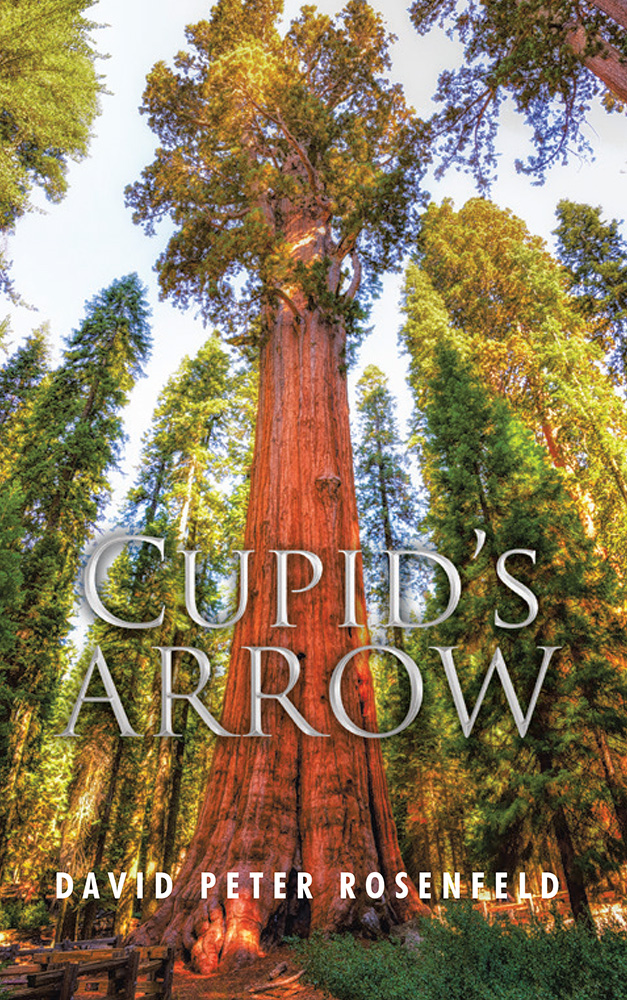 The Interior Archaeological Expedition vanished without a trace in The Desolate Zone. When its leader returns alone under suspicious circumstances from the hostile side of the world, she is seized, interrogated and put on trial. What happened to The Interior Archaeological Expedition, and what will become of its leader, Lady Thundercrest? A mystery tale awaits the reader of Cupid's Arrow.
Order a copy now!